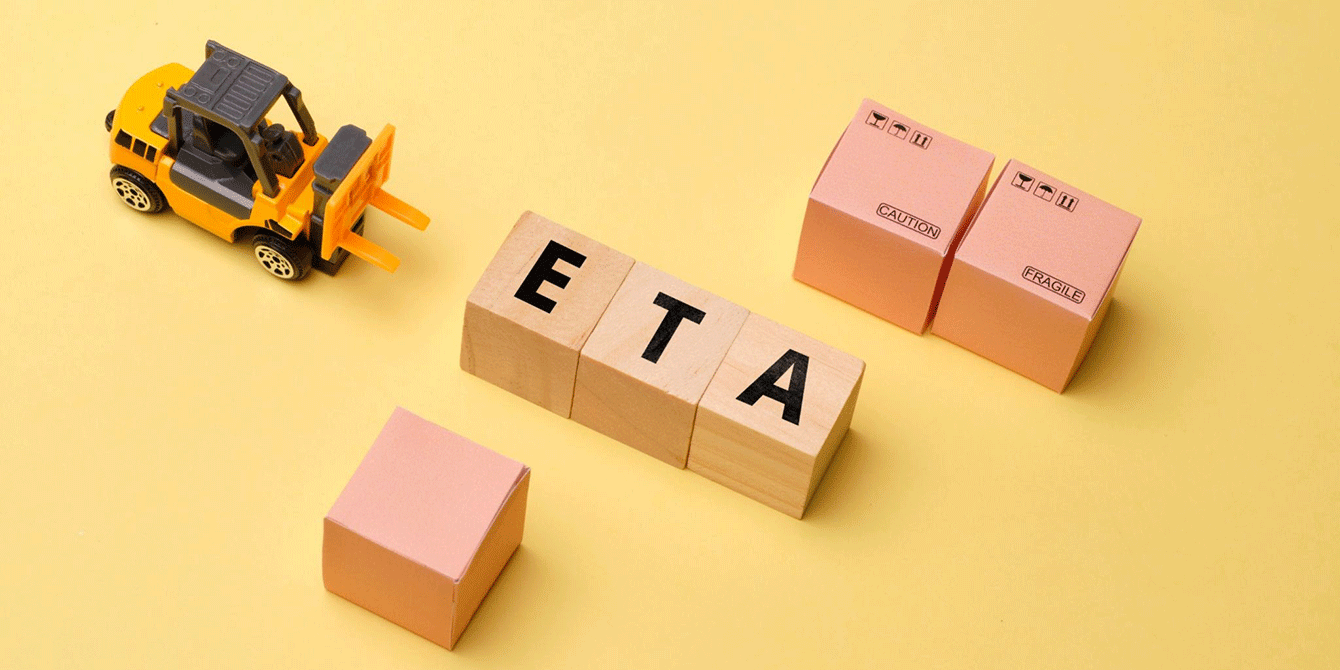 Thinking about ordering custom medals? Whether it's to reward someone for finishing a race, winning a sporting event, or recognizing a special act of service, a quality custom medal is an award the recipient will treasure.
Regardless of who receives it, if you're planning to order custom medals, you want to be familiar with the time it takes to design, approve, produce, and ship them so you can guarantee on-time delivery.
From start to finish, the amount of time it takes to get your custom medals relies on both parties (you & medal vendor) full cooperation and clear communication. Your medal vendor can help determine deadlines and estimate timeframes for your situation to make sure you're covering all of your bases. However, you will need to make timely decisions and approve order and design details to keep the process moving.
To give you a better understanding of what plays a role in calculating your timeline, check out this list of key factors to consider:
Where To Start?
All of the "stages" and details of a custom medal order are connected, and one detail or choice you make can affect the options or outcomes. For example, your budget can influence the type of custom medal you can afford.
A very common question is, "how long does it take to get a custom medal?" is hard for medal vendors to answer without knowing a few details about your specific wants and requirements… Likewise, it's challenging for medal vendors to answer without knowing a few details concerning your specific wants and needs. If you were building a house, it's comparable to asking a contractor how long it will take them to build your house without knowing crucial details such as location, design, materials, deadlines, etc., which significantly impact your timeline.
This is also true of custom medals. However, if you provide an experienced medal vendor with answers to these high-priority questions and considerations, they can give you an accurate answer as to how long it takes to get a custom medal.
1. When Is Your Event?
This is important because it drives your available options. Some custom medals take longer to produce than others, and the amount of time left before your event date will determine the types that can be designed, approved, produced, and shipped before your event.
2. How Many Medals Do You Need?
As you might guess, there can be a big difference in the amount of time it takes to produce 100 vs. 10,000 custom medals. The total number of medals you need can also impact the type of medal you choose. Your quantity will significantly affect the production time, not to mention the cost. This is a great example of how all of the details of a custom medal order are connected and affect your timeline.
3. What Type of Medal Do You Want?
There are many different types of custom medals to choose from. Each is made of different materials and manufacturing processes, and each type will give you a specific look, finish, and feel, all of which will impact their cost and how long it takes to get them. Therefore, it's important to understand the main differences between some of the most common types of custom medals to be better informed on the best type for you to purchase.
4. What Is Your Budget?
While often challenging, establishing a budget for custom medals from the beginning can save you time and make the ordering process run smoother. Setting a realistic budget before starting your order avoids wasting time:
Shopping and gathering quotes for medal types that are beyond your budget.
Working on elaborate designs your budget can't accommodate.
Bottom line? Your budget influences the type of custom medal you choose, and the design features you select, both of which play a part in calculating a timeline for your order. This is another perfect example showing how all of the order details are connected and how long it takes to get a custom medal.
Other Factors That Impact Your Order Timeline
Artwork Design & Approval
After selecting the type of custom medal you want, the next big step in completing your order is the artwork design and approval. If you don't already have custom artwork created, you'll want to share some design details, such as theme, logos, colors, sponsors, fonts, ribbon, etc., to your medal vendor ASAP so their art department can get the ball rolling on your design.
Design times may vary depending on the number of designs and their complexity, but generally speaking, artwork can be produced in about a week. Keep in mind that any edits to the design will add more time to your overall order timeline with each round of revisions; the quicker you can review and approve the artwork, the shorter your timeline will be.
Once you finalize and approve the artwork/design, you can move to the next step of getting your custom medal order placed.
Order Details & Approval
There are a lot of simple (yet important!) details you'll need to review and approve before your order is officially submitted to production; this includes pertinent order details like shipping and billing information, event date, in-hand date, and contact information, etc.
Specifics on the medals themselves, like the size, quantity, and finishes, will also require your final seal of approval before your order is submitted for production. Any other items you want to order with your custom medals, such as neck ribbons, special podium awards, trophies, plaques, and promotional items, will need to be specified at this point, as well.
While this step isn't likely to take up a ton of time, it's still an important part of the ordering process that should be considered when calculating how long it takes to get a custom medal.
Production
Once your artwork and order have been finalized and approved, your custom medals' actual production (manufacturing) begins. As you might expect, standard production times vary depending on the custom medal type, quantity, and design complexity.
The manufacturing of cast medals usually takes 3-4 weeks. Specialty medals, like wood and acrylic, typically take 1-2 weeks to produce, and ColorMax Medals can normally be produced in about one week. Also, note that requiring a pre-production sample will add additional time to the overall production process.
The production stage significantly impacts how long it takes to get a custom medal. Depending on circumstances, such as material availability, capacity constraints, and quality control issues, the standard production times are not always exact.
Logistics & Shipping
After your custom medals have been produced, they'll be shipped. Shipping times will vary depending on where they're coming from and where they're going. Medal types made overseas (Die Cast, Die Struck, PVC, etc.) require additional transit time (up to 6-8 weeks longer if ocean freight is utilized). Logistics and shipping must be factored in for any type of custom medal to calculate the total time required to get your medals.
So…
If you really need an answer to the burning question, "how long does it take to get a custom medal," the answer is - it depends!
Multiple factors impact how long it takes to get a custom medal order. Every scenario is unique, so until you confirm a few key details, it's a super tricky question to answer properly.
If you're looking for more specific info, you can check out this article that dives deeper into detail on the timeline of each medal type. But, again, an experienced and reliable medal vendor can provide a realistic timeline based on your specific wants and needs.